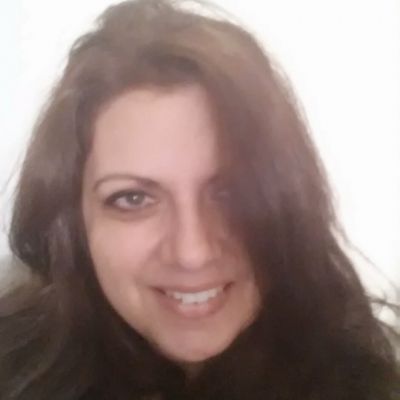 Passionate about holistic healing, I offer a drug-free, non-invasive approach to wellness based on the body's natural ability to heal itself. I work with each of my clients to develop a customized plan to address their specific needs. I am trained in a variety of modalities that relieve pain and stiffness, increase circulation and flexibility, and promote calmness, relaxation and a sense of well-being.

In addition to performing massage, I also offer tutoring to current students of massage therapy in a variety of classes and massage modalities and techniques. Tutoring offered in: Massage Therapy I, Massage Therapy II, Massage Therapy III, Anatomy & Physiology I, Anatomy & Physiology II, Kinesiology, Pathology, Acupressure, and Energetic Foundations.

In an era of technical, and at times, impersonal medicine, I offer the healing power of touch. Contact me to discuss your needs and we will develop a plan designed for you.